Genuine period items, prepared for the 21st century
At Function in Form a great deal of time, knowledge and care is given to selecting, caring for & preparing high quality genuine vintage items
We are proud to provide an alternative retail option to the New Zealand consumer
We Create Beautiful Things, For You
We are passionate about the best products of eras past and what they represent.
We go to great lengths to source genuine vintage design favourites.
All our items go through approval stages of testing & preparation. Where required our restorations & repairs are done with care & attention to detail. Results are genuine items ready to serve their intended purpose.
RESCUE
Discovering & retaining great quality original design favourites from the 1950-1980s era.
RESTORE
Carefully prepare items to ensure they are fit for purpose in the current day.
ENJOY
Our wish is that our customers feel proud of their purchase & decision.
Discover Vintage Design Favourites
Once it's gone, it's gone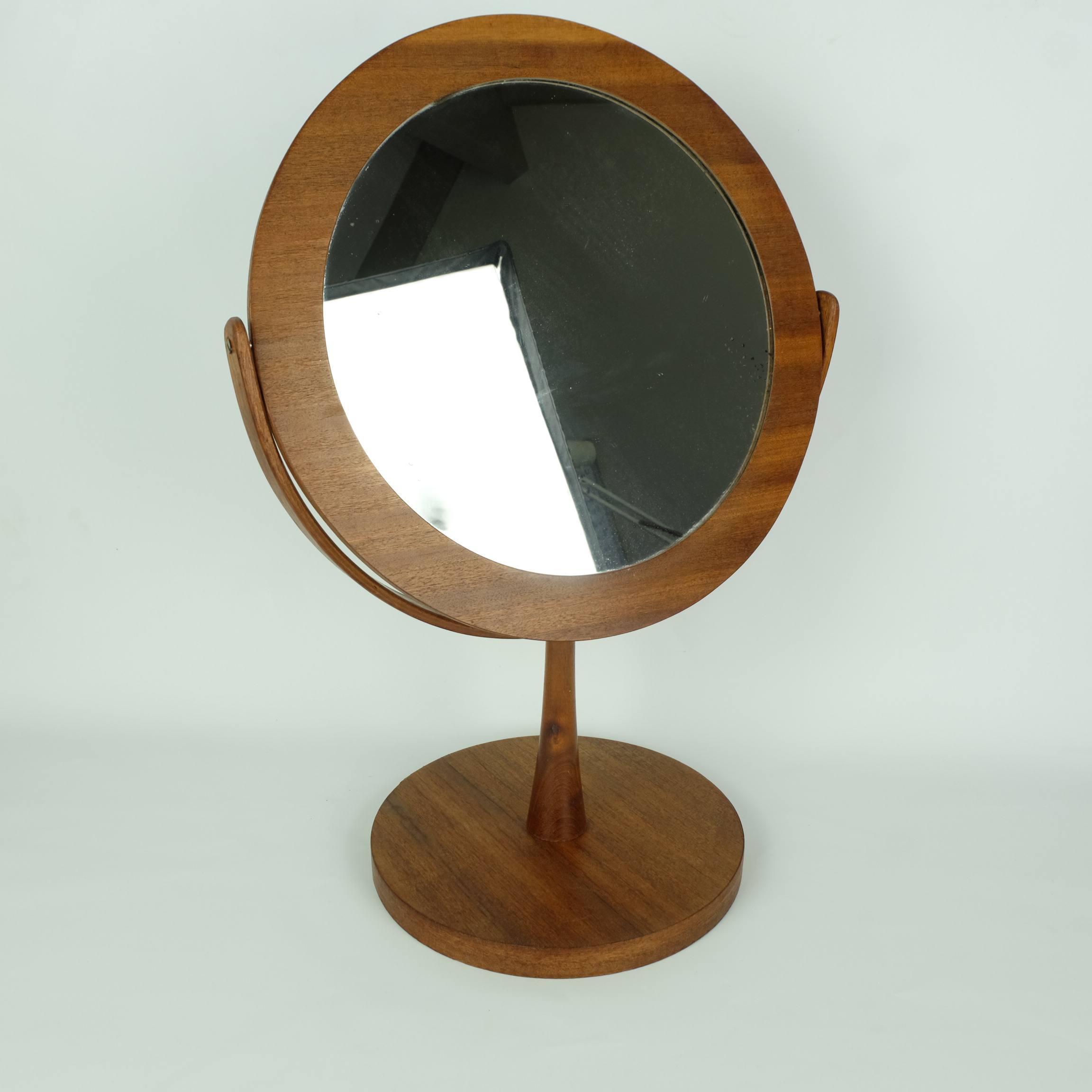 $180 Incl GST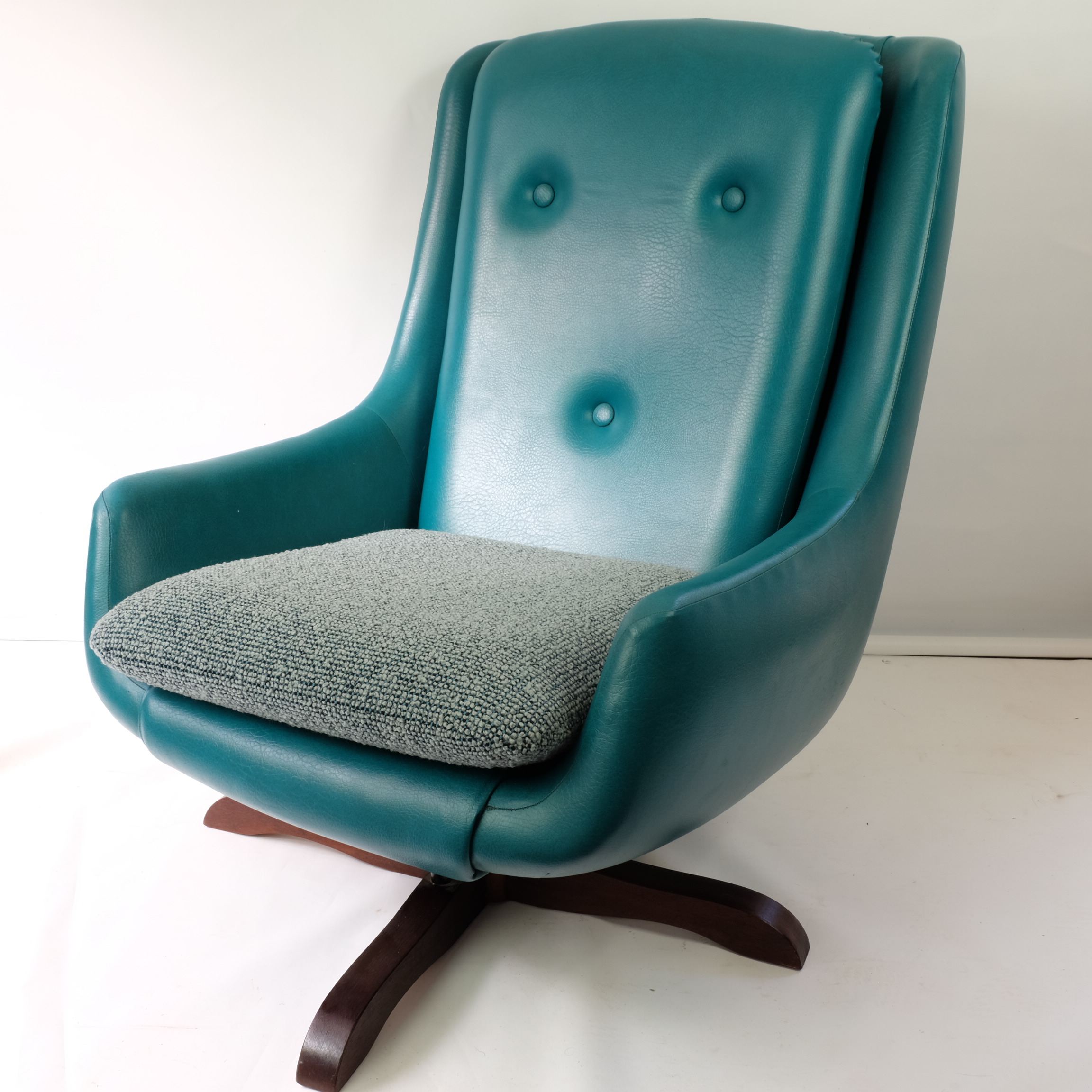 $600 Incl GST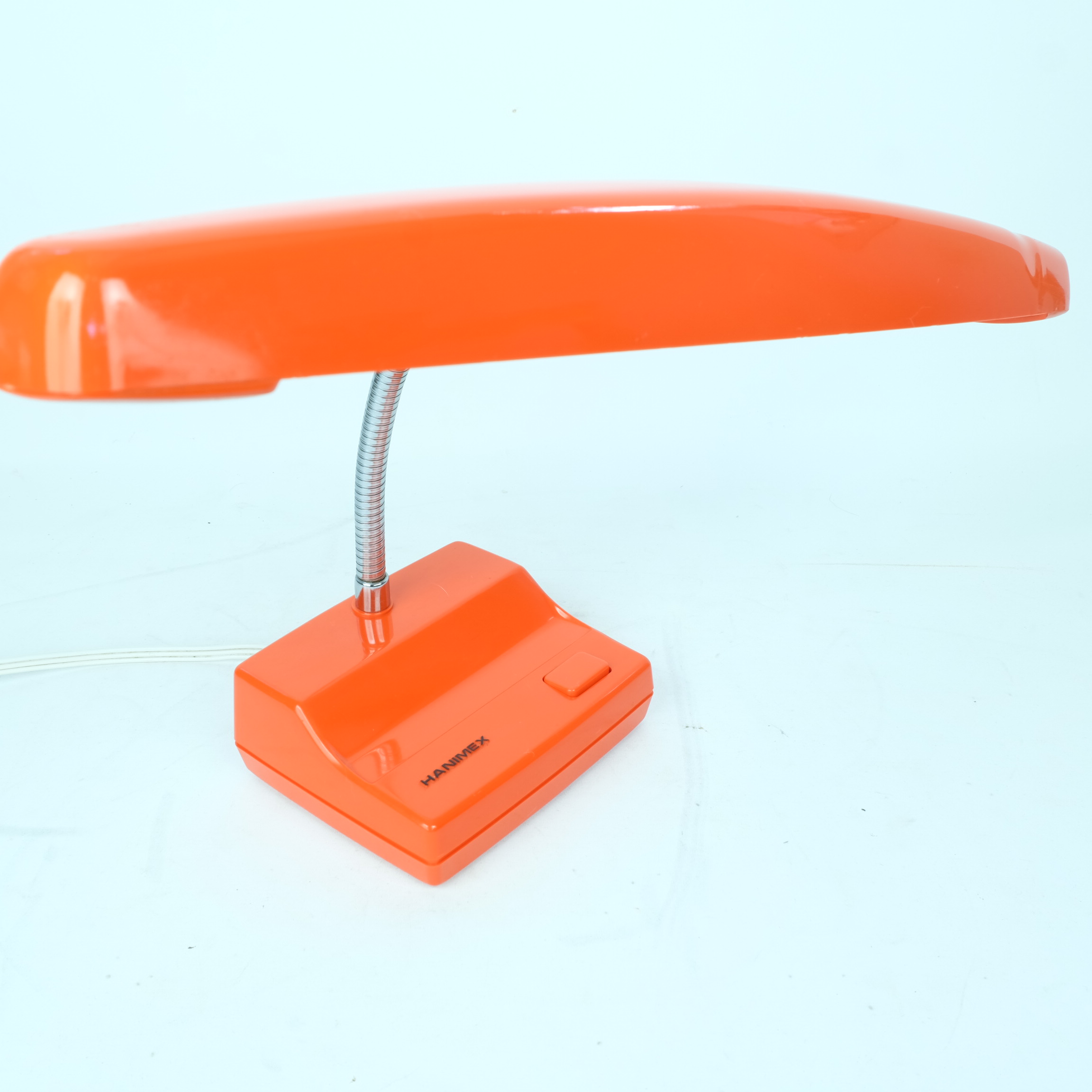 $300 Incl GST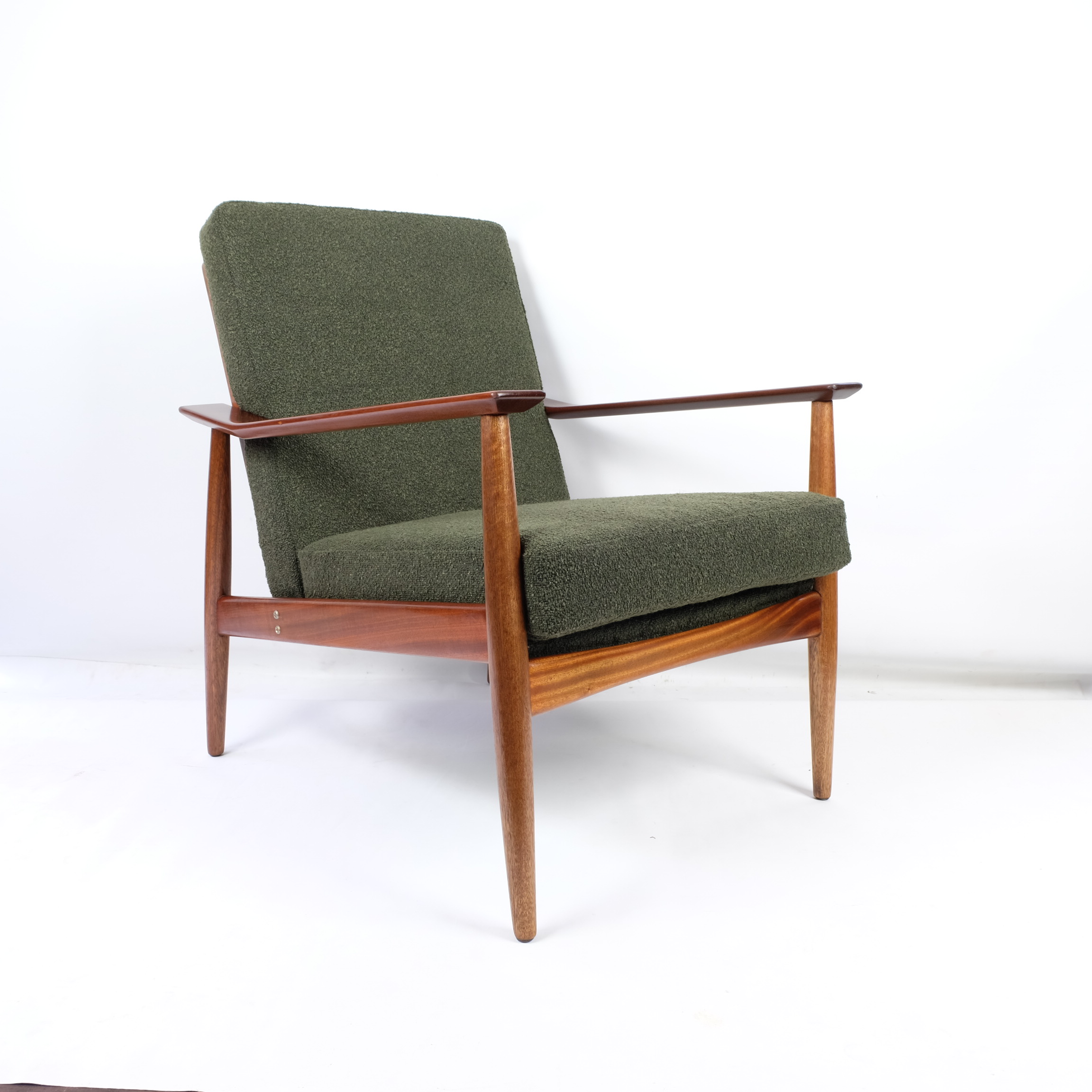 $840 Incl GST
$4,800 Incl GST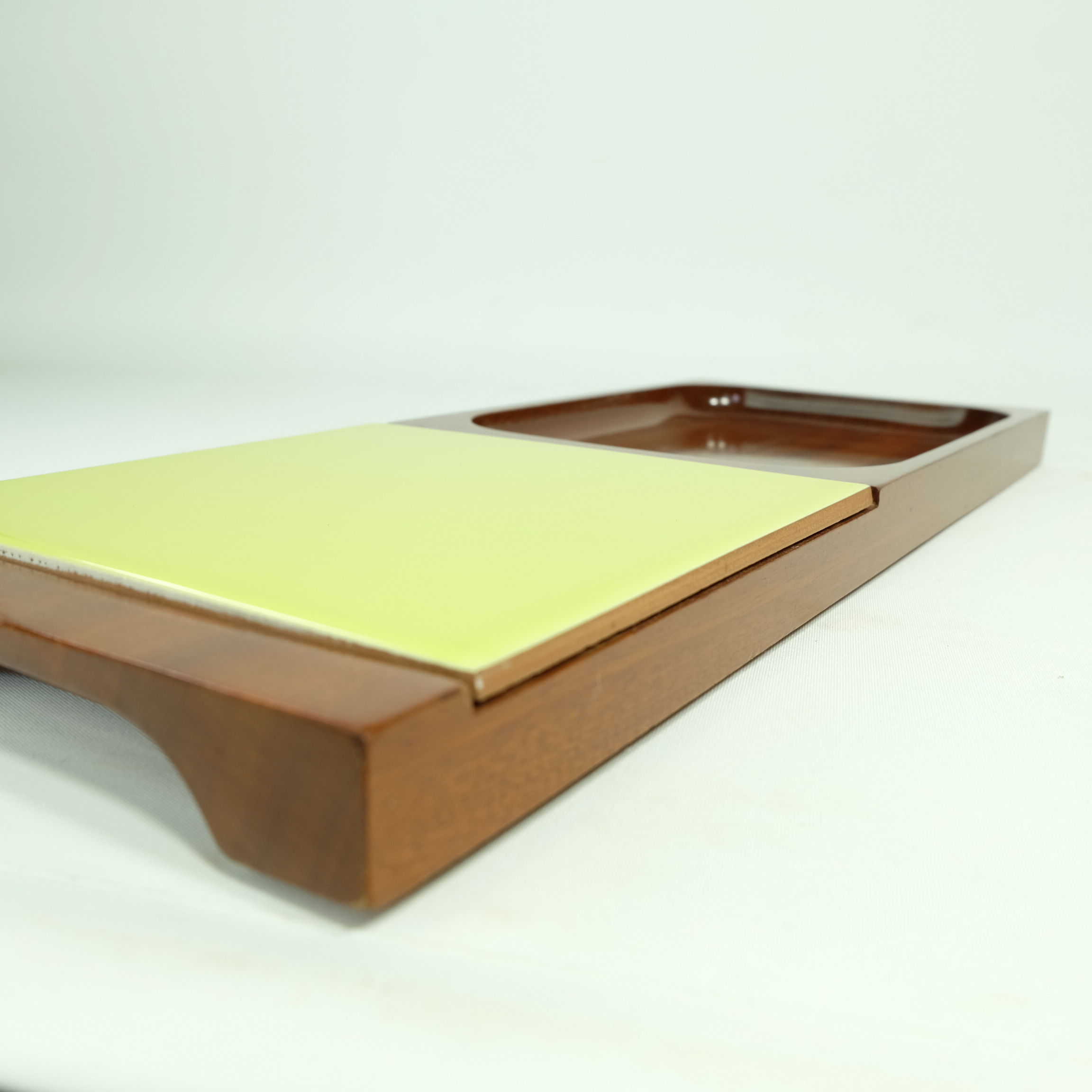 $65 Incl GST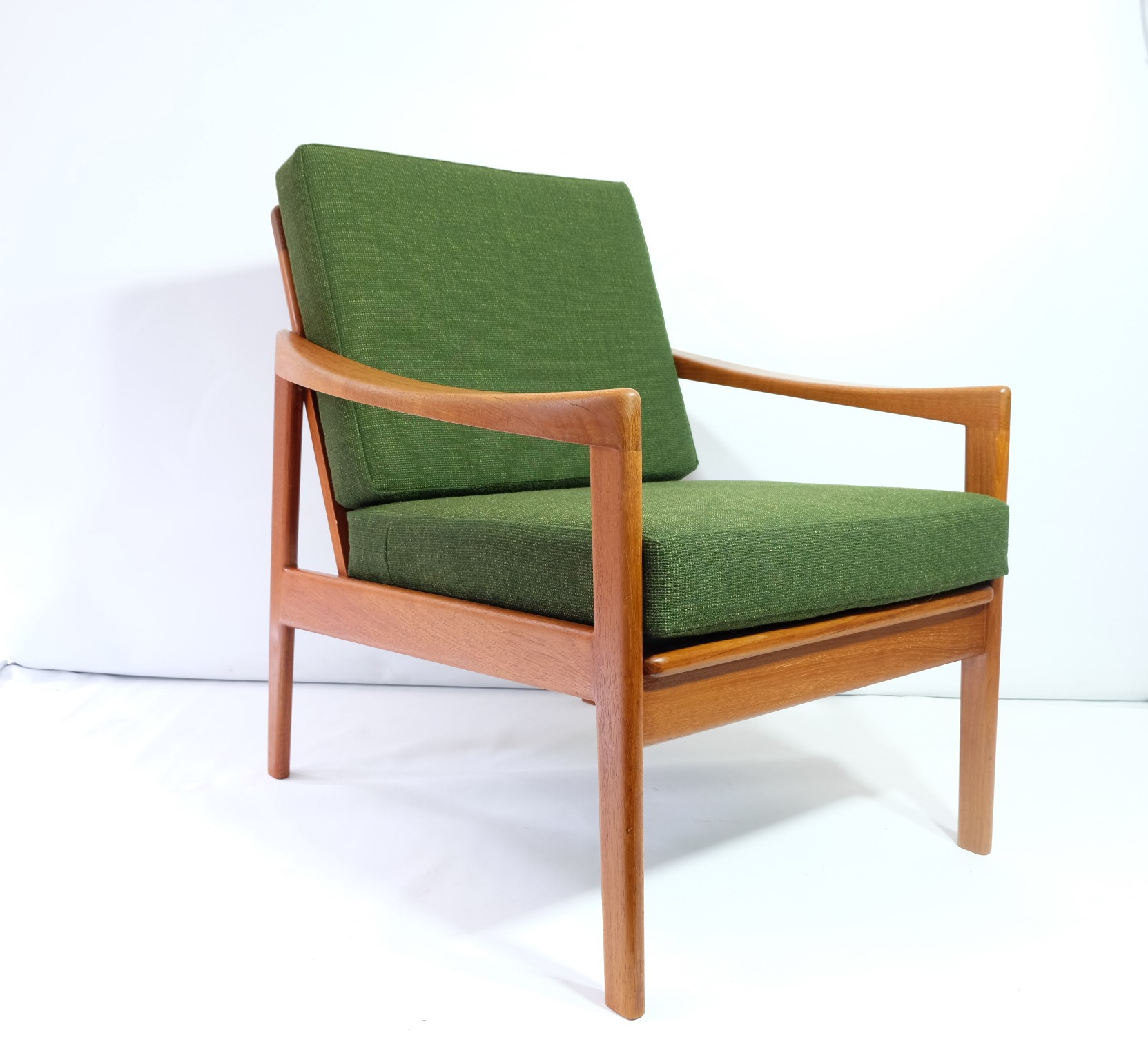 $720 Incl GST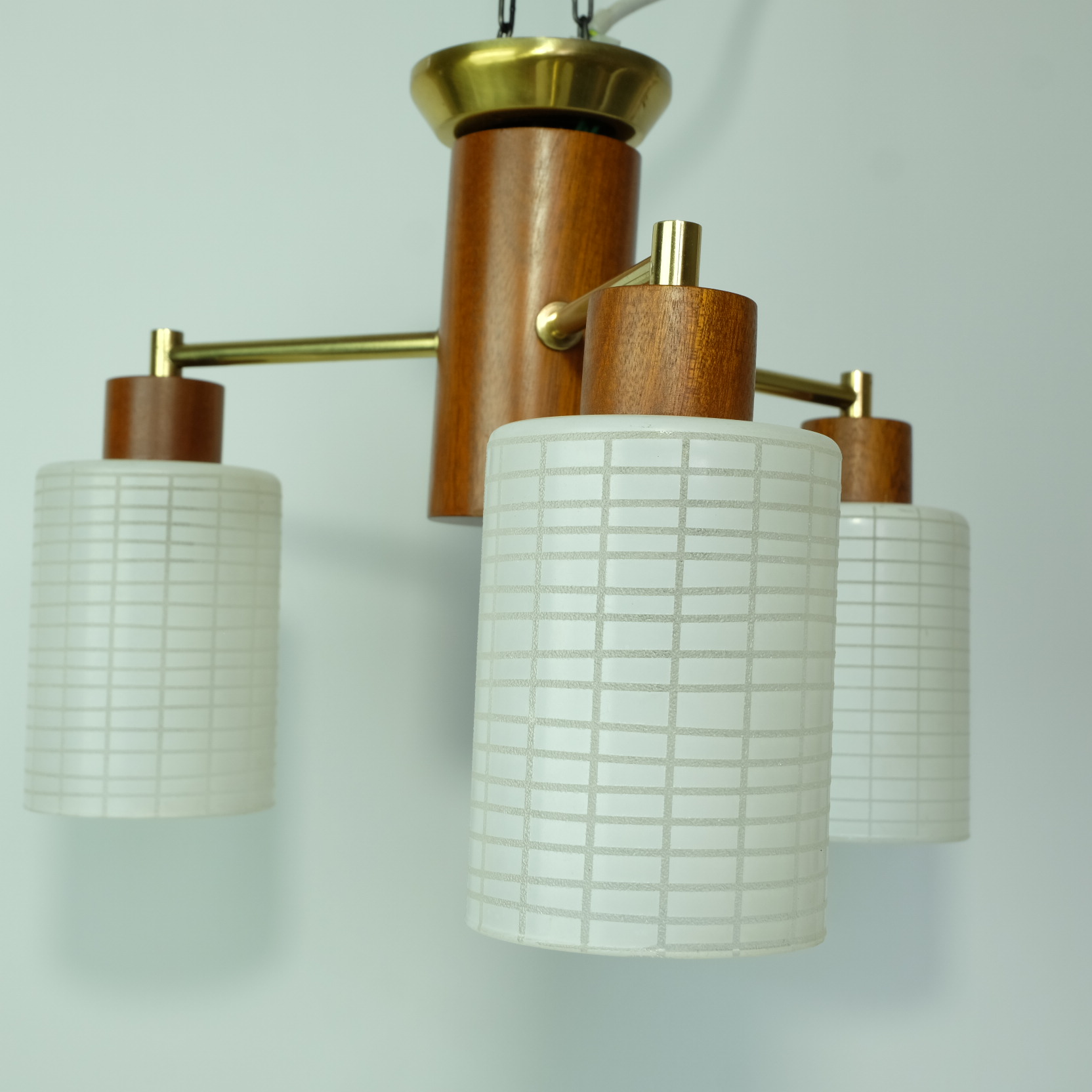 $420 Incl GST
Vintage Manufacturers & Brands
Mid Century Modern Furniture Manufacturers & Brands
Inspiration & Mid Century Icons – Architecture & Product Design
Vintage store – Aotearoa-New Zealand